A special package just 95 euros a month!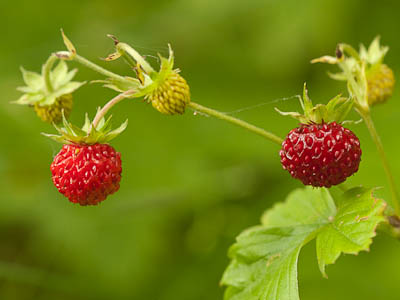 The monthly fee for accounting services just 95 euros.
Accounting using the business software AccountStudio. This allows you as a manager of a new company simple and fast management of bills and retrieval of reports you need.
Free consultation in accounting questions – one hour a month..
Your personal account manager who makes sure that you have carried out all operations and preparations that are needed to establish proper account keeping – you will save time and avoid usual mistakes.
Package duration: six months.
After the package for a new company has expired, normal prices will apply. The monthly fee will depend on the number of accounting documents and staff. You can choose between a fixed monthly fee or settlement based on very precisely measured work volume. View our price list for accounting services here. Our basic accounting package covers fully all accounting operations needed in your company.
We help your company save time and money in your first months of operation! Make an appointment for a consultation!
You can call us at 680 6030 or leave your contact data here.
Why choose Vesiir as your accounting services provider? There are five good reasons.
We will be there for you in every step of your company life cycle – from foundation until dissolution. We can be of help even before foundation – we will carry out the research needed, obtain activity licences or, if necessary, sell you a shelf company. After the company has served the purposes for which it was established, we will help you dissolve it.
One-stop accounting and support services. A company owner may face a situation where rapid and professional response is needed with the engagement of a specialist – a notary, auditor, lawyer. As our client you can be confident we will assist you.
Vesiir has developed online accounting software – both for its own and for its customers' needs. Such a "service and software from the same provider" approach precludes any problems that might arise with several providers. We take full responsibility for the quality of the result!
As an additional security, we have professional indemnity cover.
Vesiir is a founding member of the Association of Estonian Accounting Companies (ERPEL). The reputation, quality and reliability of accounting services are paramount for us. In conjunction with ERPEL, we come up with proposals to introduce, amend and improve legislation that regulates accounting and related services.