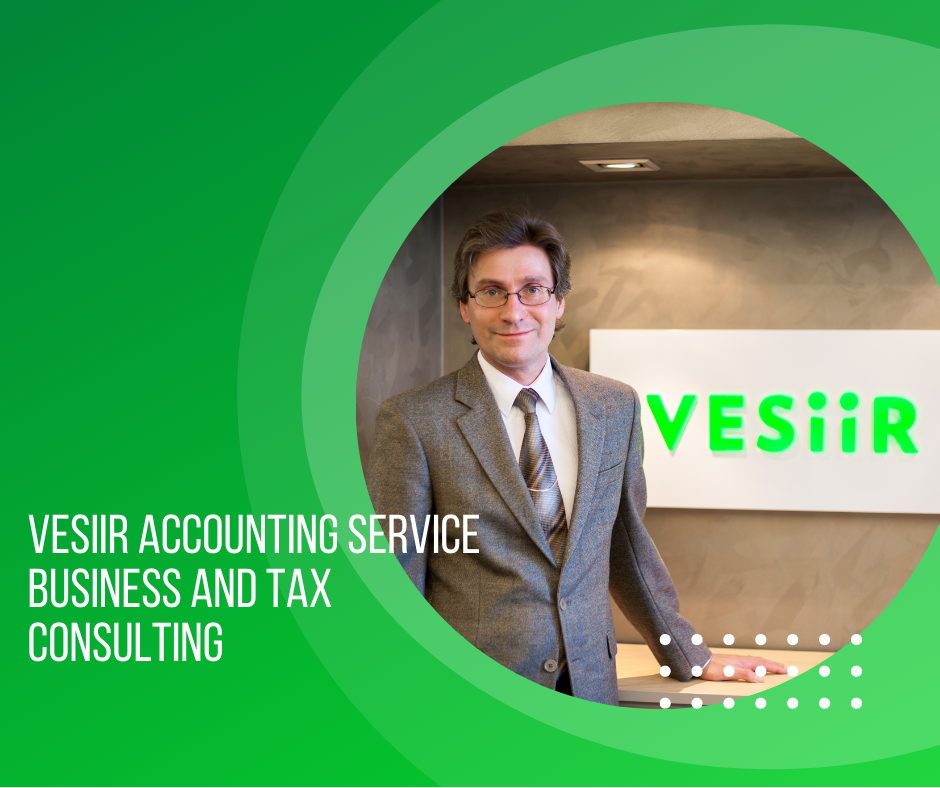 Vesiir is one of the oldest, largest and most recognized accounting service providers in Estonia. 

More than 26 years of experience. Yeah, we know!
We were one of the first companies to start rendering accounting service in Estonia, in the sweet 90`s. By today, we have become the leaders among the accounting service providers, and business and tax consulting. We offer paperless accounting service.
Vesiir is the best partner as a financial advisor, we have years of experience and serving international clients of all sizes. Our accountants are highly qualified, with a level 6 professional certificate. The quality of our service is guaranteed and we offer liability insurance!
During its history, Vesiir OÜ has been an Estonian capital based company, and we are planning to keep it that way. Our office is located in Tallinn, Delta Plaza tower. All in all, the company employs approximately twenty highly qualified employees.
Brief history of Vesiir OÜ
5 May 1997 – OÜ Vesiiri Konsultatsioonid (OÜ Vesiir Consultations) was established
18 April 1998 – we moved into new rooms at 15 Saku Str, Tallinn
10 November 2005 – the company's business name was changed, we began to use Vesiir OÜ
12 December 2005 – we received ISO 9001 quality certificate as the first accounting company in Estonia and one of the first ones in Europe.
2008 – we joined international accounting companies' chain  Ecovis
9 February 2009 – we moved into the new office at 141 Pärnu Rd, Tallinn in the newly completed commercial building Delta Plaza
14 April 2009 – Ecovis Vesiir OÜ was registered as our new official business name
2010 – charter member of the Estonian Accounting Firms Association
15th of April 2013 we renounced the  cooperation with Ecovis Group and re-registered Vesiir OÜ as our official business name again
19.03.2019 – Vesiir OÜ can act as Tax representative of non-resident. The license number is ME 001-2019